Welcome to my world of fun and music!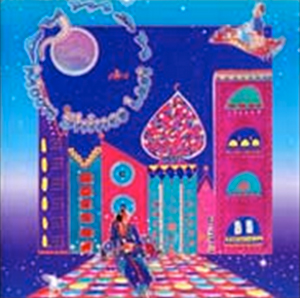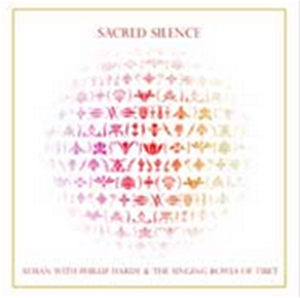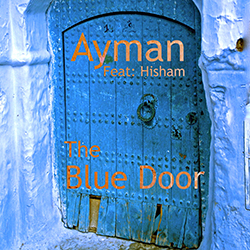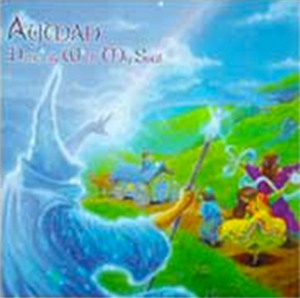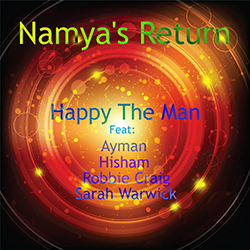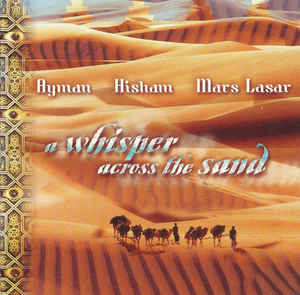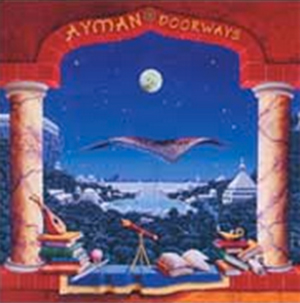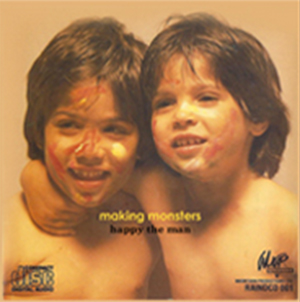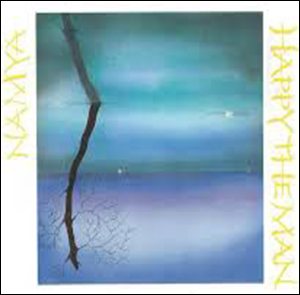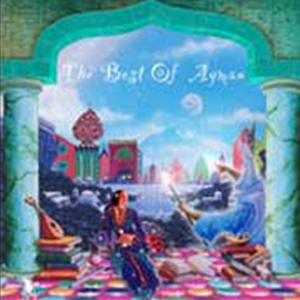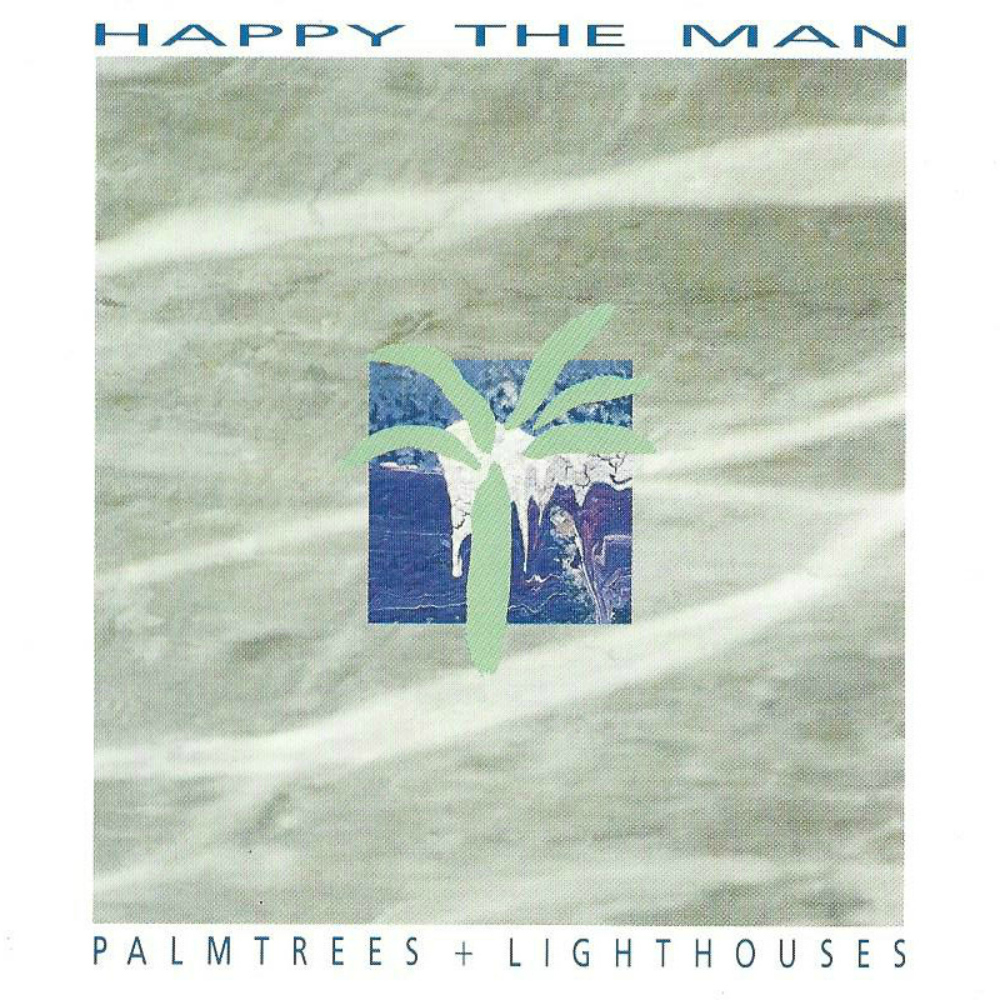 I have been playing piano and keyboards, as well as producing music for as far back as I can remember. I formed the band "Happy the Man" in England in 1987-1990 and released 3 Albums under that name with friends Sarah Washington, Robbie Craig, Steve Travell, Hellmut Wolf, Mars Lasar and other guest musicians: Including John Anderson of the band YES. Making Monsters (double album), Palm Trees and Lighthouses, and Namya. In 1988 I co-produced the album The Singing Bowls of Tibet.
I continued as "Ayman" and from 1991 till 1998 I released 6 instrumental solo albums in the New Age, Meditation and World Music genres: Moon Shines Last, Dancing with my Soul, Doorways, Sacred Silence, Midnight Story Teller and the Best of Ayman.
During that period, I composed the music for two feature films, Magic Boat and Palooka.
Back in England in 2015, and after a ten years hiatus, I released two new albums: The Blue Door under "Ayman" and Namya's Return, by "Happy the Man" with Robbie Craig, Sarah Washington, Hellmut Wolf, Hisham and guitarist Frank Mueller with addition bass and percussions by James Asher.
All albums are available on Soundcloud.com | Reverbnation.com | Itunes.com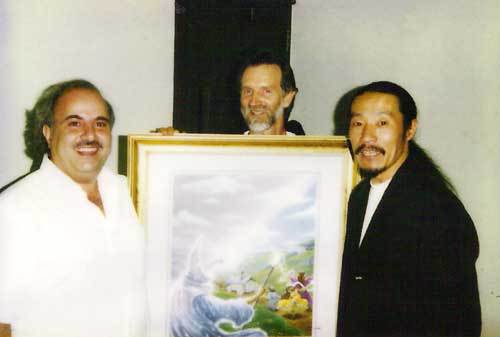 Ayman, Terance Yallop of
'Real Music' and Kitaro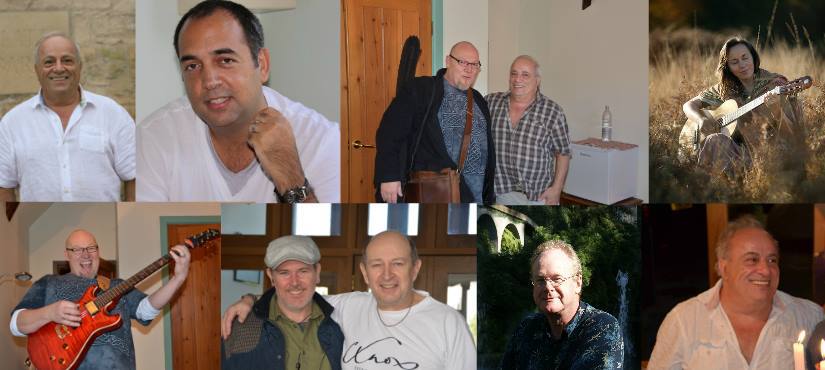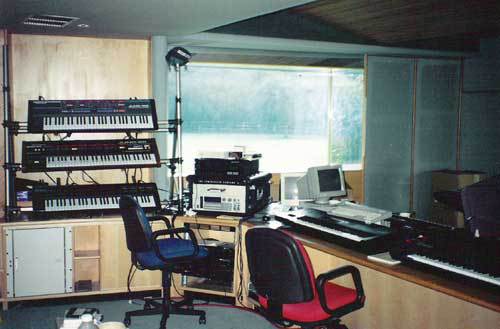 Ayman's Southcroft studio,
in Surrey UK 1992