1953 – 2022
Ayman was a serial entrepreneur, author, and musician. He founded a variety of companies in the US, Europe, and the Middle East in the realms of media, commerce, education, and technology. Ayman was married to Rowan Gabrielle, with whom he raised his three children Kareem, Aziz, and Azlan.
In the summer of 2019, after 30 years serving the US market. Ayman and Rowan expanded their reach to the Middle East. The family moved their home and HQ to Lebanon where he was enthralled with the passion of the youth and the revolution in process there, he loved their courage and innovation in the face of the country's collapse.
He lived his last few years in the mountains where he found great peace inside himself and put the finishing touches to his life's work, culminating in an Emotional Alchemy course, an E-book called "The Age of Consciousness, Surfing the Disruption" and an online social media network called Aytopia.com, which he and Rowan built with a group of passionate Lebanese youth. 
Business history/Aytopia.co
Ayman Sawaf launched his first company Nouran lighting, during the first oil boom in the Middle East in the late seventies. Beginning with lighting stores in Saudi Arabia and the UAE, he went on to build a global lighting company with retail, wholesale and manufacturing divisions, in addition to providing turnkey lighting solutions for major construction companies.
After leaving the Middle East, Ayman began to turn his attention towards the global stage and three of the core influences on humanity: media, education and business. Disappointed with the negative and shallow impact they seemed to be having in the world, Ayman decided to focus his attention on improving the quality of content within Media and Education and inspiring innovation and collaboration within Business.
At the turn of the millennium, Aytopia (known then as Wholelife Holdings) attracted various partners and investors and entered the quality of life market, funding and founding several companies. Most recently, Ayman and his partners launched Aytopia.co an incubator of education, media, and commerce start-ups.
Ayman is also an early pioneer in Emotional Literacy, Emotional Intelligence, Sacred Commerce, and New Age Music.
Emotional Literacy
Ayman first coined the term Emotional Literacy in 1987. In 1989 he created Enchanté Entertainment, known now as KidsEQ.com, a children's media company whose mission is to promote emotional literacy at home and in schools.
Ayman sat on the board of Six Seconds for over 20 years, the largest global non-profit organisation dedicated to promoting emotional literacy and emotional intelligence.
Together with Six Seconds and HeartMath, Ayman and Rowan also launched Feel.org with a mission to create a movement of parents, teachers and business leaders, to upgrade our children's education with Emotional Literacy.
Emotional Intelligence
Ayman is also a pioneer in the field of emotional intelligence (EQ). He developed the "Four Cornerstone" model as described in Executive EQ: Emotional Intelligence in Leadership and Organizations (1997), his international best selling book co-authored with Dr Robert Cooper. Executive EQ introduced the concept of emotional intelligence in the business world and also contained the first EQ assessment tool called "The EQ Map." Ayman gave many keynote addresses at emotional intelligence conferences throughout the world, including Dubai, South Africa, Egypt, USA and Mexico.
Sacred Commerce
In 2007, Ayman and his partner Rowan Gabrielle first published Sacred Commerce: The Rise of the Global Citizen.  In 2014 they released the 2nd edition, Sacred Commerce: A Blueprint for a New Humanity, the book explores the history and mystery of commerce, introducing the concepts of the Fourth Bottom Line, Inner Commerce,  Emotional Alchemy, Resonance Causation, Conscious Evolution, and Beauty, Goodness, and Truth — Ayman and Rowan are currently demonstrating and expanding upon the concepts and ideas in Sacred Commerce at SacredCommerce.com, and Aytopia.com
"Ayman" Music
Ayman is a piano and keyboard player, composer, and producer. He has released twelve albums under his own name Ayman (New Age Music) and his band Happy the Man (rock/dance).
Contact
Please reach out to Ayman in meditation 
 he is very much around.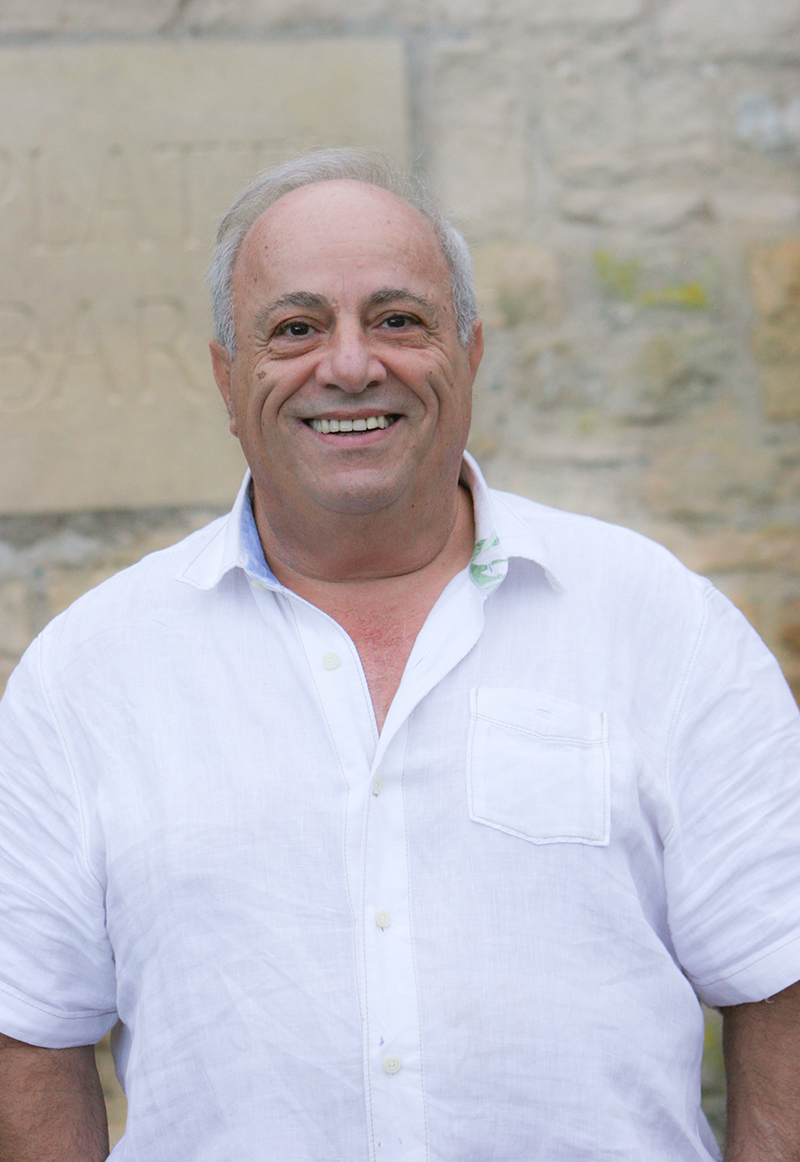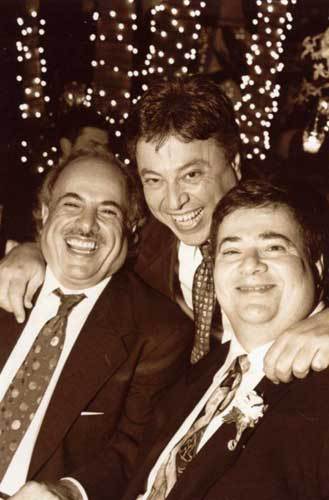 Ayman and his two brothers
Omar and Bashar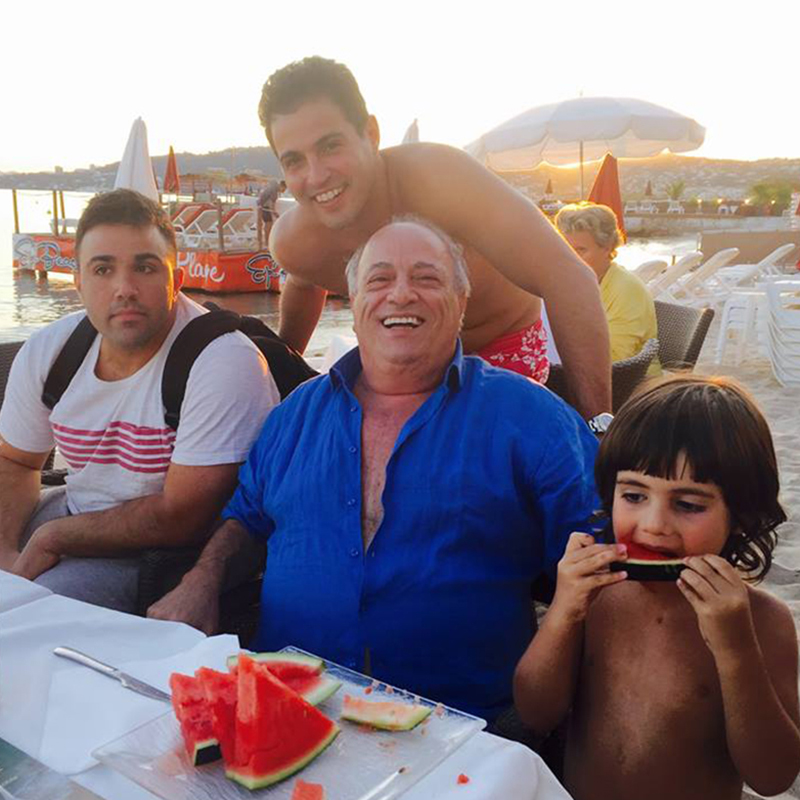 Ayman and his 3 son's Kareem
Aziz and Azlan